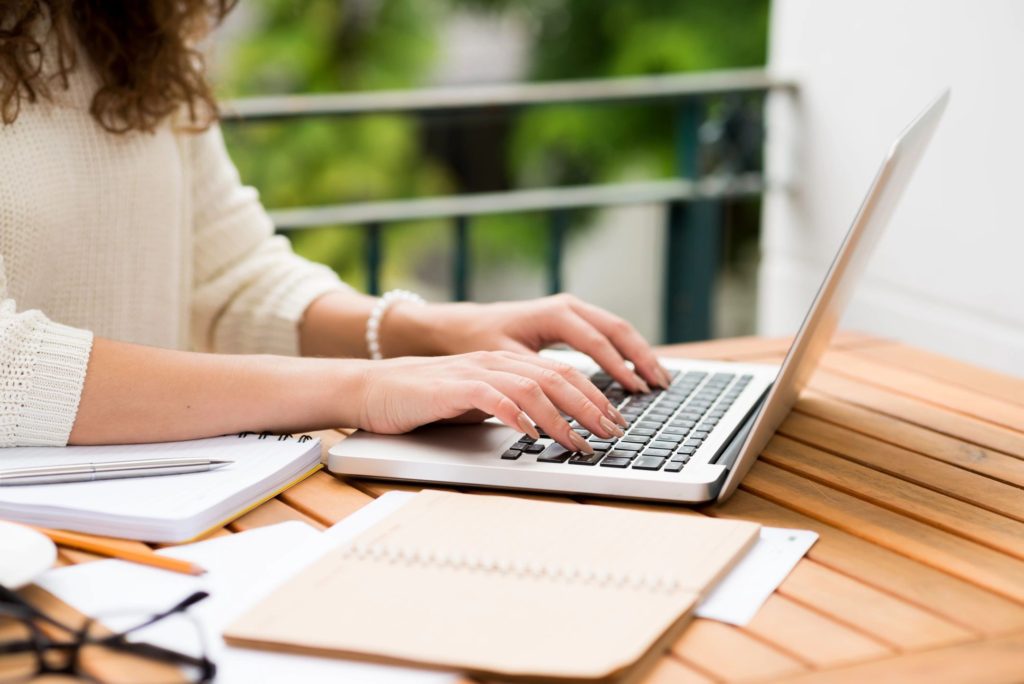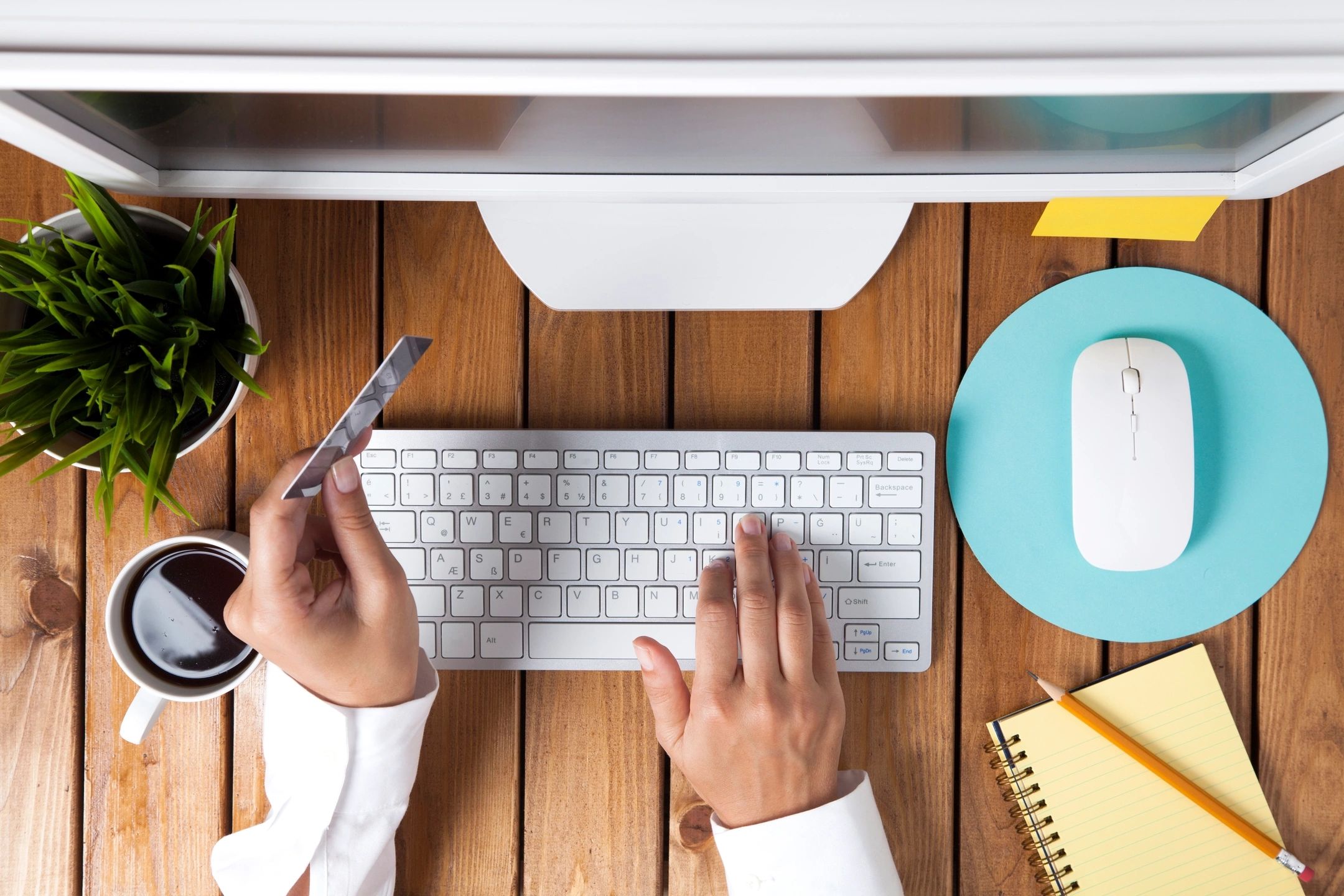 Join Our Tribe
Consider this your formal invitation: we would love to meet you at one of our general meetings! A general meeting will give you a sense of how our club operates, our current projects and events, as well as which committee you may be interested in joining (more on that below.)
If you haven't done so already, please fill out an application via the button below and submit to us at homerglenjuniors@gmail.com or bring it with you to a general meeting. Our 2nd Vice President, Danielle will get in touch with you shortly.
Annual Dues
We ask our members to donate annual dues of $52 when joining in the fall, and $25 when joining after January 1st. Approximately half of this money goes back to our parent organization, GFWC to help fund the worthwhile projects the organization provide throughout the country, and the world, every year. The remaining helps us build a small budget so we can fund a myriad of amazing events every year.
Which Committee should I join?
HGJWC has something for everyone. Which committees will you be a part of?
Art
Encourages members to support and promote art activities in our club, schools and community
Education
Responsible for Club Scholarship and other educational endeavors within our community
Membership
Our membership committee focuses on member recruitment and retention
Community Service
Organizes volunteers and resources for projects within our community
Fundraising
Plans events and fundraisers to support our club's programs and charitable giving
Mike Hike
Finds sponsorships and organizes volunteers for the annual Mike Hike 5K run.
Conservation
Gives members an appreciation for our environment, through appropriate service projects
Hospitality
Plans and hosts member events, social outings and other engagements.
Public Issues & International Outreach
This committee does a lot of good, helping individuals and organizations locally to internationally.