Scholarships
Homer Glen Junior Woman's Club is proud to present scholarship opportunities to our community. You can find a list of active scholarships here: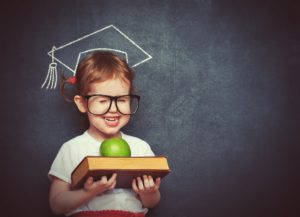 2019 Scholarship Opportunities
Homer Glen Junior Woman's Club Student Scholarship
$1,000.00 scholarship to one student who shows exceptional service through volunteerism and who we believe
embodies our core values.
Volunteerism is a key component in the scholarship decision making process.
Deadline 3/1/19.
GFWC-Illinois Scholarship Opportunities
Lorado Taft Art Scholarship ($1000)
Arthur Grant Smith Drama Scholarship ($1000)
Hamilton Ridge Music Scholarship ($1000)
Illinois Cottage Park Ridge Vocational Scholarship for Girls ($1000)
Lincoln Lodge Vocational Scholarship for Boys ($1000)
Vina A. Miller Scholarship (Conservation 2019) ($1000)
GFWC Illinois Native American Scholarship ($750)
GFWC Illinois Cultural Exchange Scholarship ($500)
Details for the GFWC-IL Scholarships can be found here. Deadline for these scholarships is February 15th.
GFWC International Scholarship Opportunities:
Success For Survivors Scholarship was created in 2012 to lend a helping hand to those impacted by intimate partner violence who are pursuing higher education. The scholarship aims to provide survivors with a means to achieve both financial and personal independence.
Application Deadline: February 1st.