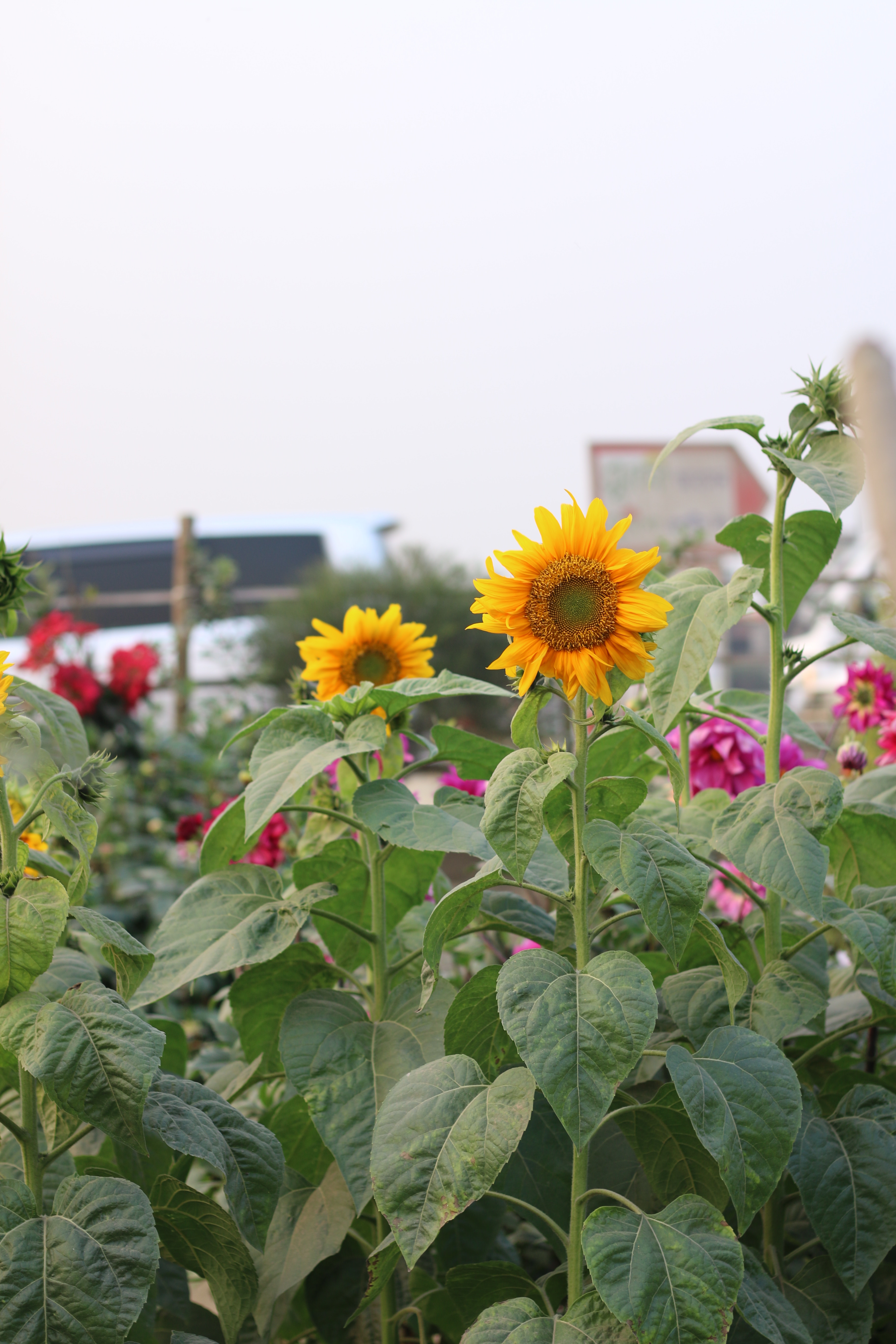 Spring has Sprung! Join our Flower Power Fundraiser and Community Garden Walk
Spring has finally arrived in our community of Homer Glen, and our club is celebrating in a myriad of ways! Our Fundraising Committee is hosting a Flower Power Fundraiser, where you can purchase bulbs, seeds and more to beautify your garden and support our organization.
Our Conservation Committee is hard at work planning a community Garden Walk. You can purchase you pre-sale tickets here until June 15th. The Garden Walk will feature a Prairie Garden, a Pollinator Garden, a Vegetable Garden, a Rock Garden, a Shade Garden and a Fairy Garden. The last garden location will feature a community social event. We will see you there, rain or shine!
We are HGJWC.
The Homer Glen Junior Woman's Club fiercely believes that every woman has the ability to create positive change within our community and beyond. We are here to connect you with a brilliant tribe of women who are working hard to be the change they wish to see in the world.
The Juniors are a diverse group of women dedicated to enhancing our community through volunteering and charitable giving, with lots of fun sprinkled in. We are a non-profit organization.
Let's get to work.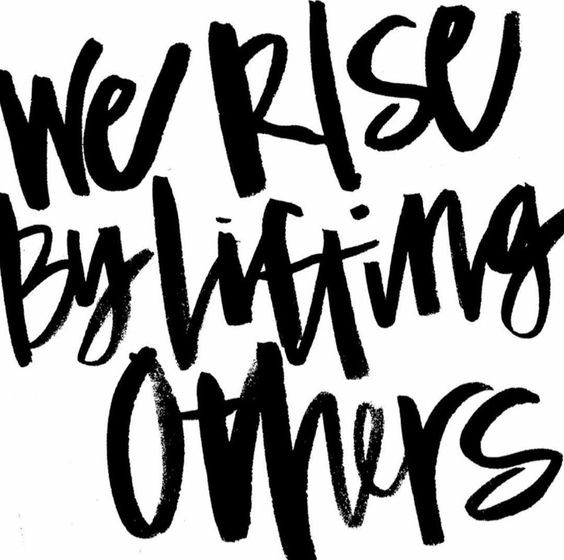 Here's to strong women. May we know them. May we be them. May we raise them.
HGJWC is a proud part of the General Federation of Women's Clubs, an international organization that was founded in 1890.
The GFWC is a diverse group of women united by a dedication to community improvement through volunteer service.
Join us in making a difference.
Learn More about GFWC
Join us and BE THE CHANGE.
HGJWC is a women's organization whose members are dedicated to making our community better and brighter through volunteerism and charitable giving. We always love to see new faces and fresh ideas within our organization. Won't you join us?