Each year we support at least one local charity through fundraising.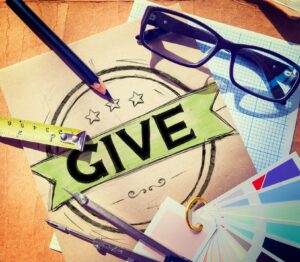 Local charitable organizations can request funding via our HGJWC Local Charity Funding Request Form Please feel free to share this form with any organizations you'd like to see HGJWC support.

2023
The mission of Shady Oaks Camp for People with Disabilities is to provide people of all ages and backgrounds, who have a disability, the same recreational opportunities that their peers without disabilities enjoy in a summer camp setting. We believe camp provides an opportunity for personal growth, increased self-esteem and social skills building.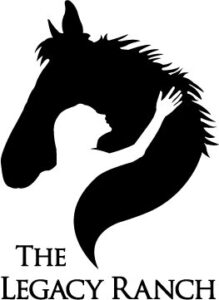 2023
The Legacy Ranch was established in 2017 to provide Equine-Assisted Therapy to the Chicagoland area.
We provide therapeutic-riding lessons with PATH-certified riding instructors , Equine-assisted mental health therapy, along with Occupational and Physical Therapy in conjuction with our therapy partners. This type of experiential therapy has been scientifically-proven to help heal individuals who have not previously seen success with traditional therapy.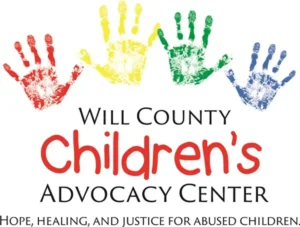 2023
The Will County Children's Advocacy Center is a child-focused, coordinated response center that provides hope, healing and justice for children who have endured severe physical abuse, sexual abuse, sexual exploitation, neglect, and exposure to violence.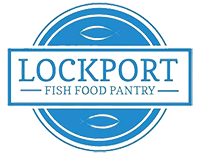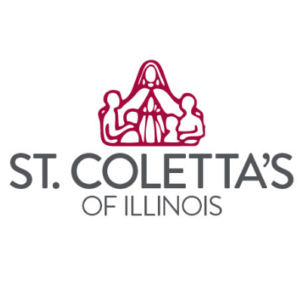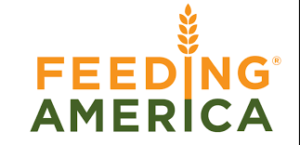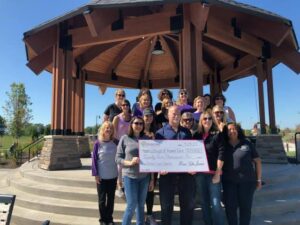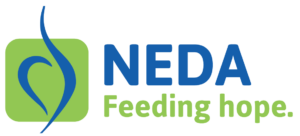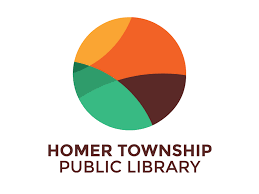 2022
Lockport Fish Food Pantry is a non-profit, non-denominational Christian organization, operated solely by volunteers to minister to the hungry within Lockport & Homer Townships.
2021
The Feeding America network is the nation's largest domestic hunger-relief organization, working to connect people with food and end hunger. Donors, staff, and volunteers all play an important role in our efforts to end hunger in the United States.
St. Coletta's provides a lifelong continuum of care, beginning in early childhood. Our residential, educational, and vocational training programs provide services for adults and children with intellectual and developmental disabilities that enhance their independence and well-being. 
We serve participants without regard to race, religion, or economic background. St. Coletta's meets individuals' needs and abilities while providing the least restrictive environment for growth.
2020
In 2020, HGJWC was proud to make the following philanthropic donations:
$24,000 to the Village of Homer Glen to fund the Gazebo at Heritage Park
$5,300 to the Will-Grundy Medical Clinic, specifically to help fund women's healthcare. The Clinic is a not-for-profit 501(c)3 organization that provides free medical and dental care to adults who have no health insurance or medical care entitlements and meet prescribed income guidelines.
$2,100 to NEDA, The National Eating Disorder Association. NEDA supports individuals and families affected by eating disorders, and serves as a catalyst for prevention, cures and access to quality care.
$1,500 in scholarships to local students
$1,300 to the Homer Township Public Library
$500 to The Bridge Teen Center, an innovative grassroots nonprofit community center that was designed around the interests and needs of teens in the Chicago suburbs.
$400 to local teachers in conjunction with our Favorite Teacher project.
$100 to Victorian Village of Homer Glen
$80 to the Leukemia & Lymphoma Charity Fund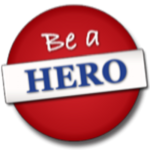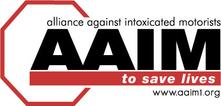 2019
Locally, HGJWC fundraised for HERO, the Heroin Epidemic Relief Organization. HERO is on a mission to stop the growing heroin/opioid epidemic through programming and by supporting strategic pieces of legislation. Meanwhile providing comfort and support to those who have lost a loved one to heroin/opioid addiction or are currently helping a loved one who is struggling with this deadly disease.
HERO was founded by Brian Kirk and John Roberts after their two sons, Matt and Billy, were tragically taken from them while battling heroin addictions. Brian and John set out to call attention to the heroin/opioid epidemic on a local level to connect with and build a support network for families, and to work to see the day when no parent has to experience the loss of a child to the disease of addiction again.
Nationally, HGJWC fundraised for AAIM, the Allegiance Against Intoxicated Motorists. AAIM is an independent non-profit organization founded in 1982 by families who had lost loved ones in drunk driving crashes. AAIM was Illinois' first citizen action group dedicated to the fight against driving under the influence.
AAIM's mission is to prevent deaths and injuries caused by intoxicated or distracted motorists and to assist impaired driving crash victims and their families in Illinois. To achieve its purpose, AAIM creates awareness and educates the public about the devastation caused by impaired driving, underage drinking and other dangerous driving decisions.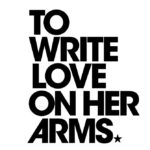 2018
Locally, Kidzplay provides extra-curricular recreation opportunities for children with families facing economic hardships. This charity was founded by local student, Kyra DeNormandie in 2014. Kidzplay is a prime example of what one person can do to make a big difference in our community.
Nationally, To Write Love on Her Arms is dedicated to presenting hope and finding help for people struggling with depression, addiction, self-injury and suicide. TWLOHA exists to encourage, inform, inspire, and also to invest directly into treatment and recovery.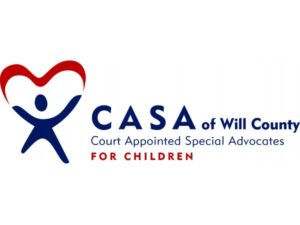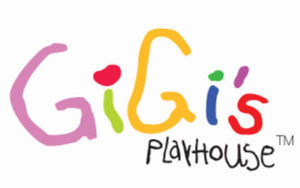 2017
Locally, CASA of Will County works diligently to ensure that all of the abused and neglected children they serve find safe and secure homes where they are able to recover from their past and looks towards a brighter future.
Nationally, GiGi's Playhouse is the only worldwide network of down syndrome achievement centers; changing lives through free, results-driven programs for individuals of all ages, their families and communities.
HGJWC was also proud to sponsor a $500 grant to The Bridge Teen Center, an innovative grassroots nonprofit community center that was designed around the interests and needs of teens in the Chicago suburbs.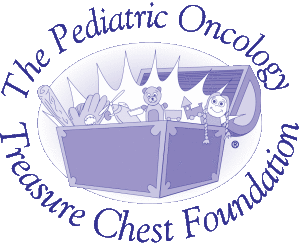 2016
Locally, The Pediatric Oncology Treasure Foundation provides over 10,000 children and teens an age appropriate toy or reward for having the courage to undergo painful but necessary procedures. The Foundation's goal is to have a treasure chest in all pediatric oncology facilities in the nation.
Nationally, Parent Project Muscular Dystrophy's mission is to end Duchenne. Duchenne muscular dystrophy is the most common fatal genetic disorder diagnosed in childhood, affecting approximately 1 in every 3,500 live male births. PPMD accelerates research, demands optimal care for all affected, and educates the global community.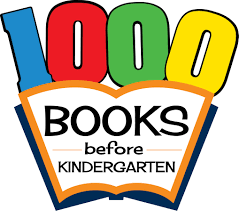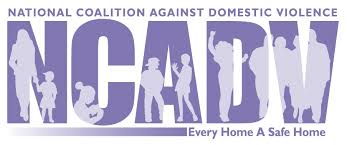 2015
Locally, Homer Township Library's 1,000 Books Before Kindergarten Program encourages you to read 1,000 books with your child before he or she enters school. Stop in the children's department of the Homer Township Library and get your child enrolled today.
Nationally, The National Coalition Against Domestic Violence is the voice of victims and survivors of domestic violence. They are the catalyst for changing society to have zero tolerance for domestic violence by affecting public policy, increasing understanding of the impact of violence and providing programs and education that drive change.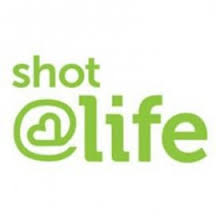 2014
Locally, Shady Oaks Camp is a summer camp for people with disabilities located right here in Homer Glen. Shady Oaks provides a fun recreational camp experience with a unique one-to-one ratio of campers to staff.
Nationally, the Shot@Life Campaign educates, connects, and empowers individuals to champion global vaccines as one of the most effective ways to save the lives of children in developing countries. Shot@Life aims to ensure that children around the world have access to life-saving vaccines. Through education, advocacy and fundraising they strive to decrease vaccine-preventable childhood deaths and give every child a shot at a healthy life no matter where they live.